Grow people. Figures will grow!
Guided by expertise gained over 20 plus years, in corporate and in consulting, of achieving success for clients, we practice with passion and strategic focus on the future.

We help our clients to experience real change in their people's skills, attitudes, behavior, and ultimately performance.

Skilled people tend to improve processes, be more productive and satisfied. That always reflects to profit growth.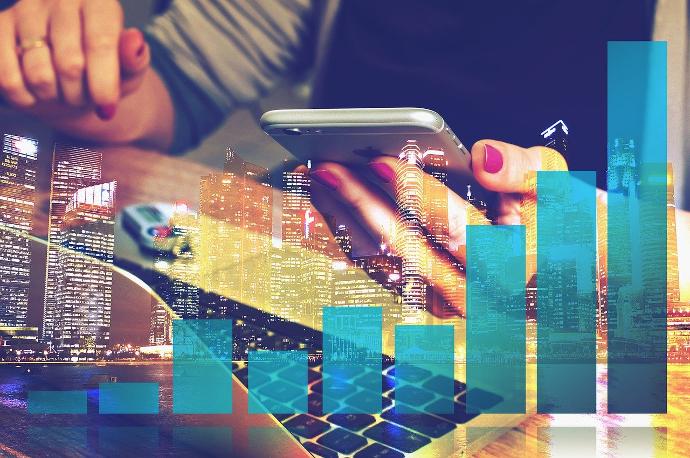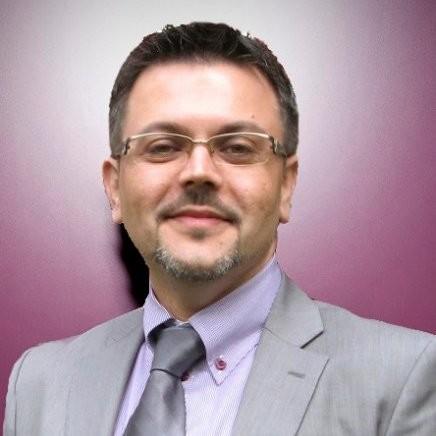 Dragan Vukosavljević
Owner & Principal Consultant
Dragan is a Performance improvement professional with 20+ years of experience in Sales and Customer Care, People/Organizational Development and Performance Management. 19 years of experience in professional training and coaching. Experienced in managing international development projects.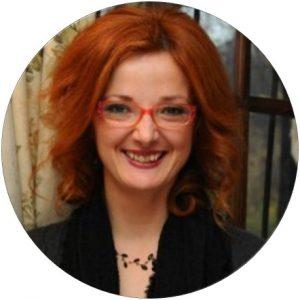 Olivera Milutinović
Senior Consultant
Olivera, a graduate psychologist, is our consultant for the application of psychometric tools and professional orientation. She has grown her professional career in various sectors, from working on EU projects, managing project teams, to the field of psychological counseling.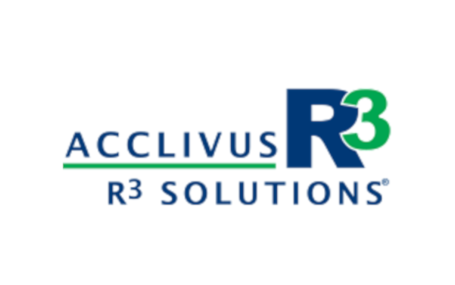 Leveraging decades of research and over 40 years of success working with clients worldwide, we co-create powerful learning experiences to inspire your sales, service and support teams, enabling them to bring more – and differentiated – value to every interaction with your customers and clients.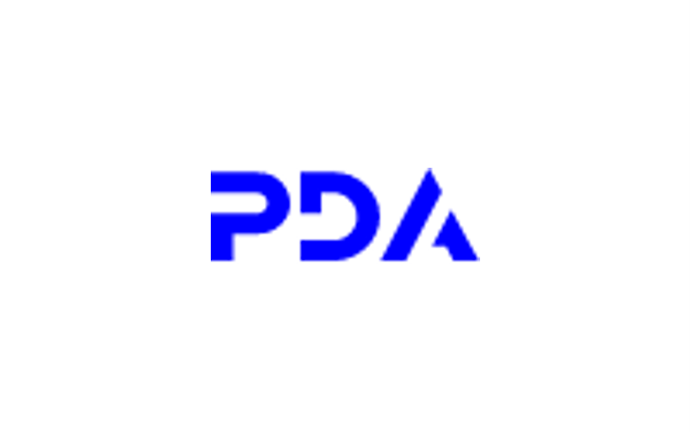 We are a global company that develops, implements and transfers technological tools and innovative programs for comprehensive talent management.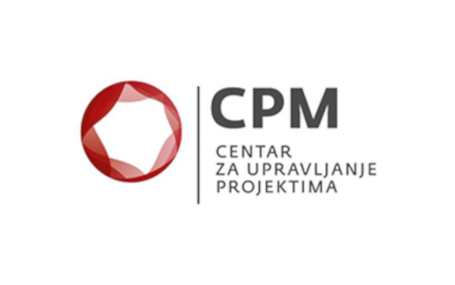 Regional leader in project management, enterprise management and business development. The place where you can get advice, technical assistance and training for you and your employees. CPM has been an approved provider of project management training by the PMI.